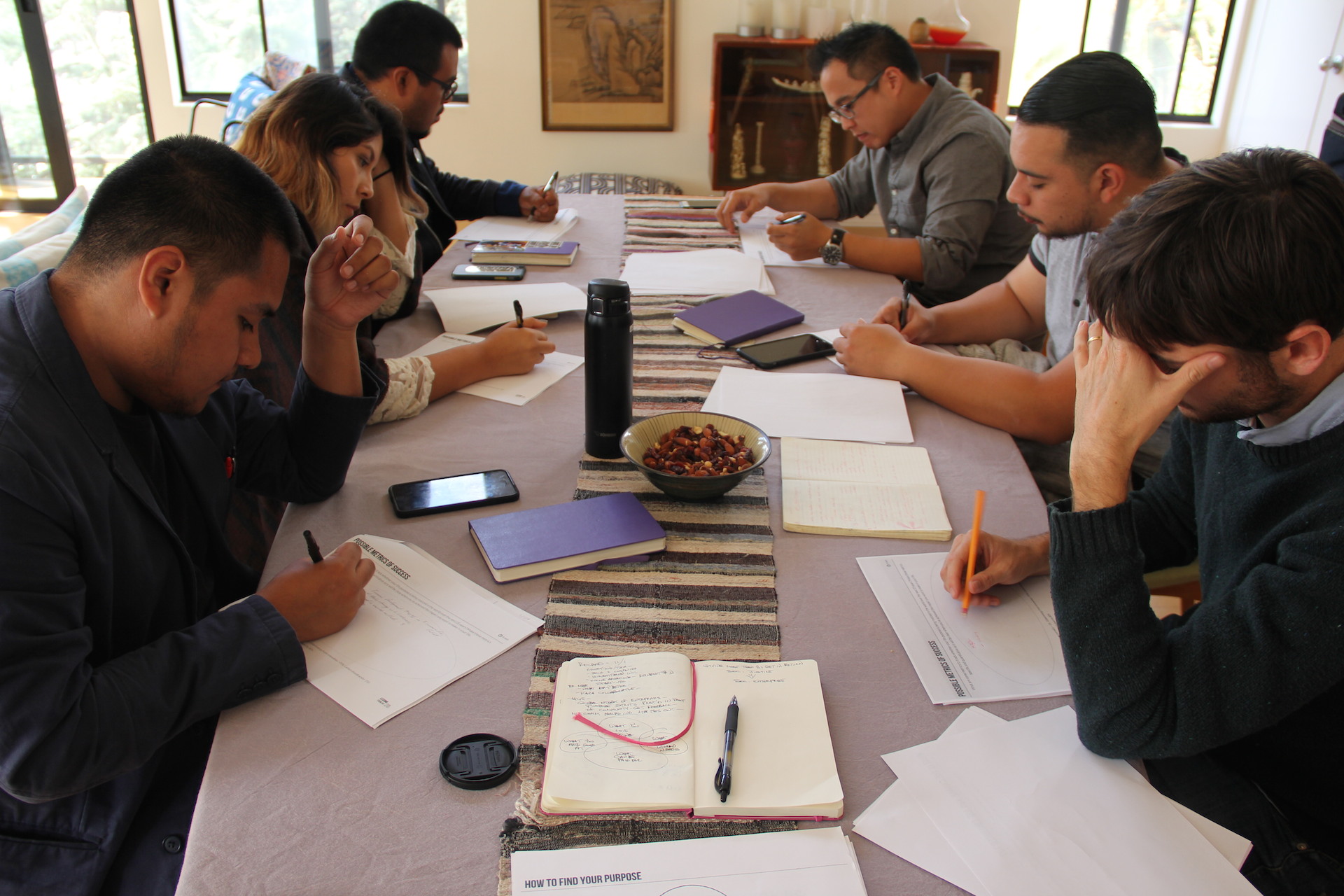 10 Nov

The Plunge into Being a Fellow

By: Omar Vargas

—

My first day as an Urban Futures Fellow was very intense. Coming into the program two months after the fellowship started, I was brought up to speed on what the fellowship was about, current and upcoming projects, and expectations for being a Fellow. The day reconnected me to ideas from my undergrad years that changed my life , such as the importance of collaboration, leading with integrity, and the different styles one can have as a leader. It was interesting think about how professionalism can connect to my development as a young adult, as both rarely connect .

From that day, my main takeaway came from reflecting on Chimamanda Ngozi Adichie's TED Talk "The Danger of a Single Story". To me, it is important to discuss different perspectives on people and location and the danger of categorization. As a child of immigrant parents and the only family member born in the US, my story was not the traditional immigrant narrative: that of being raised by undocumented parents seeking a better life for their children. Over the years, I distanced myself from this narrative because I did not go through the same experiences that the rest of my family went through. I became uncomfortable that I was not ethnic enough for my family, peers, and society, simply for how I present myself as a person of color.

Thankfully, my feelings towards the single story are not just my own, as other "narratives" echo similar concerns, such as the need for accurate representation of undocumented children in academia  or finding a voice in a predominately white academic culture. My story became its own entity among the stories of my community. The big questions to me are:

How does my story fit in with other ethnic narratives?

With all the stories that came before me, how can my story be recognized?

As a Fellow, I welcome the challenges that come with writing and "adulting". I am glad that today helped me remind myself of who I am and what I need to remember moving forward. At the same time, I hope that this fellowship can continue to shape my understanding of the world one day at a time. I am excited about my role in Public Matters, and what I will contribute to the projects that come.

Blog Post #1 // Learn more about Urban Futures Lab.